We invite you to our Open House!
Registration for Open House 2018 by clicking here.
Sunday, October 28th 2018
Registration at 9:00 a.m.
9:30 a.m. – 12:00 noon
Important Dates
Central requires all applicants to take the following exams. If your school does not participate please contact  Shelley Hill
ADMINISTRATION DATES
Due to limited space, students from non-participating schools will have the option of selecting from two additional administration dates. These dates may be used as the elementary schools' absentee/make-up administration dates.
CAT E/SURVEY
9:00 AM, Tuesday, October 16, 2018

 – official administration date

Sunday, October 21, 2018

 – alternate administration date

Tuesday, October 30, 2018

 – alternate administration date
JUDAIC STUDIES EXAM
9:00 AM, Monday, November 19, 2018

 – official administration date

Tuesday, November 27, 2018

 – alternate administration date

Sunday, December 2, 2018

 – alternate administration date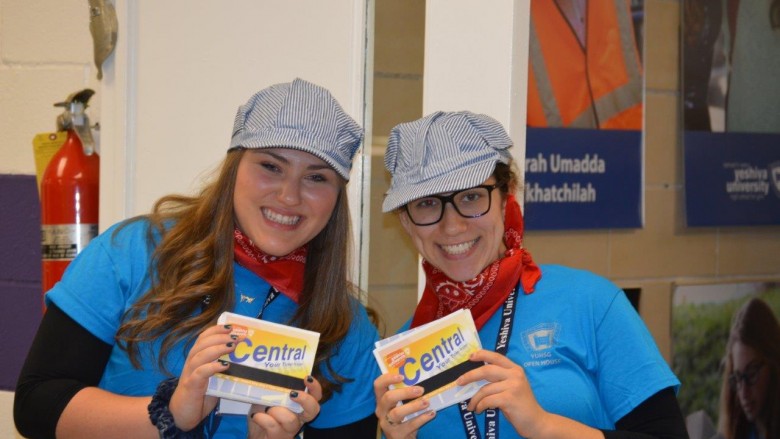 For more information, please contact: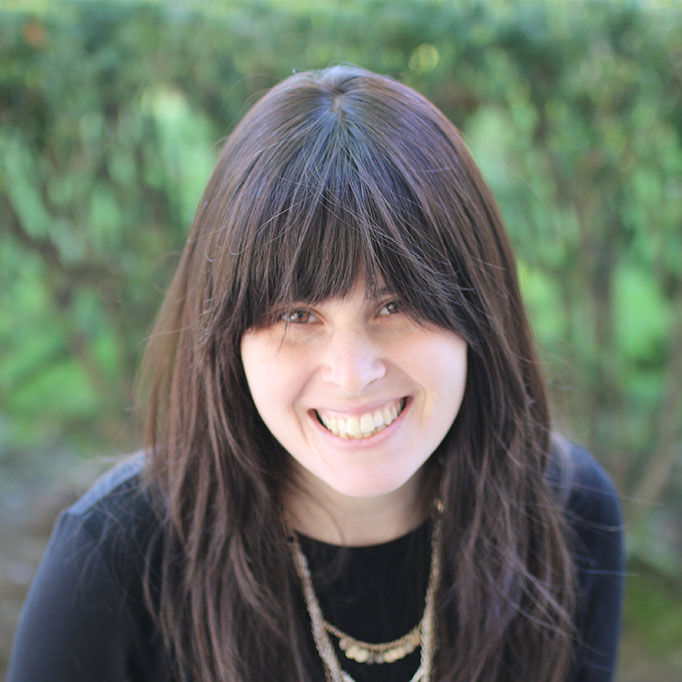 Mrs. Aliza Gewirtz
718-479-8550 ext. 110