We invite you to our Open House!
Pre-Registration is now closed.
We look forward to greeting you on Sunday and helping you register when you arrive.
Sunday, October 29th 2017
Registration at 9:00 a.m.
9:30 a.m. – 12:00 noon
Important Dates
The Jewish Education Project (BJE) Exams
Judaic Studies (The BJE's) – Sunday,  November 19, 2017 at 9 a.m. at Central High School as well as other designated testing centers
Judaic Studies – Make-Up, (The BJE's) Sunday,  December 10, 2017 at 9 a.m. at Jewish Educational Project, NY
Central requires all applicants to take the Yeshiva High School Placement Exam.
If your elementary school does not participate in the Exam program, you must register individually by e-mailing Shelley Hill (shill@jewishedproject.org) or Elana Betaharon (ebetaharon@jewishedproject.org). The registration window will be from mid-August through late-September.
General Studies
Participating Schools – 

9:00 AM

Tuesday, November 14, 2017

Non-Participating School Students – must select one of the following dates to be administered at 

10:00 AM

 at The Jewish Education Project:

Tuesday, November 14, 2017

Tuesday, November 21, 2017
Deadline for General Applications – December 8, 2017
Deadline for  Distinguished Scholars Applications – December 8, 2017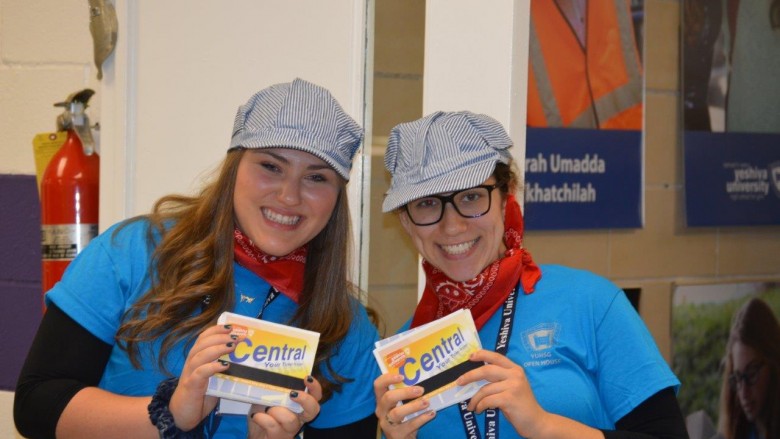 For more information, please contact: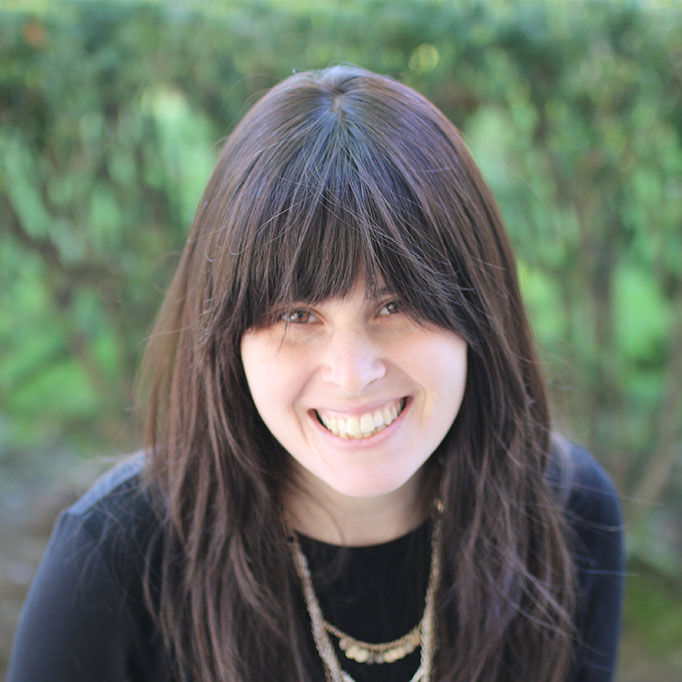 Mrs. Aliza Gewirtz
718-479-8550 ext. 110